The Global Advisory Board exists in order to assist Wesley House's Trustees in developing programmes and pathways that genuinely support the work of our global partners.
The members of the Board are as follows: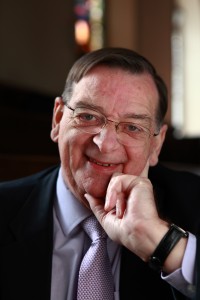 The Revd Dr The Lord Leslie Griffiths (chair)
Lord Griffiths is the superintendent minister of Wesley's Chapel in City Road, London.  He is a former president of the British Methodist Conference and a member of the House of Lords.   He has an extensive knowledge of Methodism around the world and he's a well-known and much respected member of British society as well as of the Methodist Church in the UK.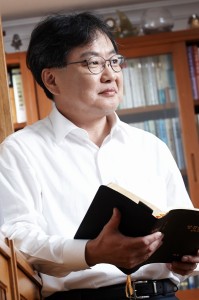 The Revd Dr Chung Suk Kim
Pastor Kim is privileged to be the Senior Pastor of Kwanglim Methodist Church, the largest Methodist church in the world. He is a trustee and board member of the Methodist Theological University in Seoul, Global Theological Institute within Yonsei University, Wesley Seminary in Washington D.C, and World Vision.
 Bishop Joseph Ntombura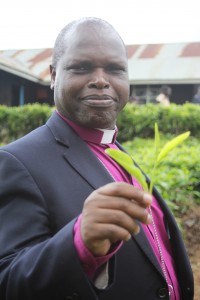 Bishop Joseph is the presiding bishop of the Methodist Church in Kenya and the Chancellor of Kenya Methodist University.
The Revd Dr Ngoe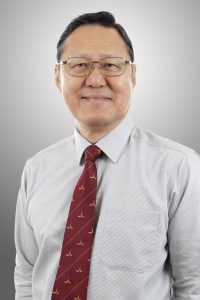 i Foong Nghian

Dr Ngoei is the Principal of Trinity Theological College, Singapore.
Dr Barrett was minister at Wesley Church in Cambridge.  He was President of the World Methodist Council 2006-11 and served as headmaster of the Leys School in Cambridge and as Principal of the international Anglo-Chinese School in Singapore.
The Revd Dr Amos Nascimento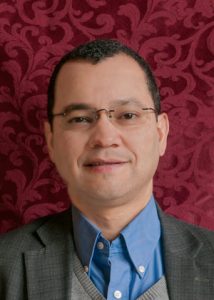 Dr Nascimento, a native of Brazil and an associate professor of philosophy at the University of Washington, serves as special assistant to the general secretary for global education and new initiatives at the General Board of Higher Education and Ministry of the United Methodist Church.
The Revd Dr James Waits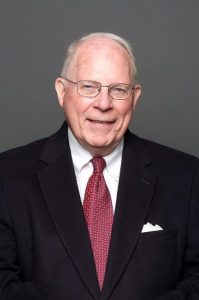 Dr Waits has served as a minister, university administrator, executive of the principal association for theological education in North America, and President of The Fund for Theological Education, a national scholarship program for candidates for the ministry and doctoral teachers of theology.  He is an ordained minister of the Mississippi Conference of the United Methodist Church.
From 1978 to 1991, Dr Waits served as Dean of the Candler School of Theology of Emory University, the largest United Methodist seminary in the United States.  He is a member of the Board of Africa University, the UMC foundation in Zimbabwe.