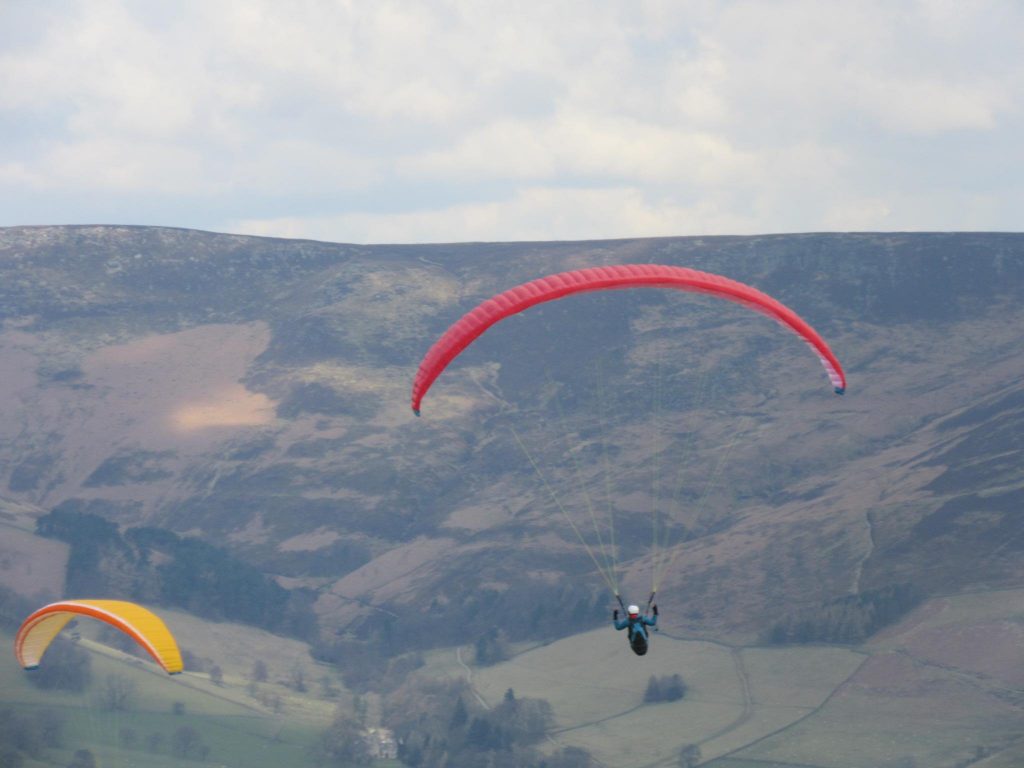 Leadership in biblical focus: for lay and ordained leaders
What does it mean to be a Christian leader? How do we identify and empower leaders? This course will explore some of the models of leadership that we use, and how well they serve the modern church. Together, we will examine the stories behind some of the leaders in the Bible, and ask what lessons (good and bad) they have to teach us.
Considering questions such as:
What can we learn from biblical leaders such as Deborah, Samuel, David, Peter, Paul, Timothy, Stephen and Junia?
What kind of a leader was Jesus, and would he win any leadership awards today?
Overseers, elders and deacons – is ordination biblical?
How (and why) did the early church move from charismatic spontaneity to organised structure, and should it move back?
This online course will run for six weeks from 1st October 2018. Participants are asked to set aside approximately 4 hours study time each week.
---
Previous participants have said…
'I have learned more than I knew I needed to! I pray that I may be called to use these new found insights in helping my church family to discern and know God's way for the future of our church.'
'I would like to thank you for this fascinating, enlightening and inspiring course… I am just embarking on my call to ministry and I can't think of a better way to have started it.'
---