Easter School for Preachers 2018: Power, Politics and The Passion
This year's Easter School will take place from 26th to 28th March 2018 (the first part of Holy Week).
Easter School offers a unique opportunity for those who preach or lead worship to join leading academics in Cambridge and spend time reflecting, learning and developing their gifts. The course is held in a devotional atmosphere giving participants the opportunity to deepen their own spiritual journey and experience the rhythm of community prayer here at Wesley House.
The course includes:
In-depth teaching
Seminar time with keynote speakers
Practically-focussed workshops, including The Revd Dr Mike Long, from Notting Hill Methodist Church on "Praying at the foot of Grenfell Tower"
Daily prayers
Free time to explore Cambridge
---
Keynote speakers
The Revd Dr Sam Wells
Vicar of St-Martin-in-the-Fields and visiting Professor of Christian Ethics at King's College London.
Power and Passion: The Resurrection of Politics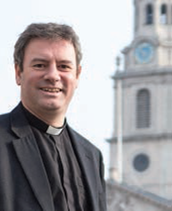 Dr Elaine Storkey
Writer and broadcaster
The Politics of the Cross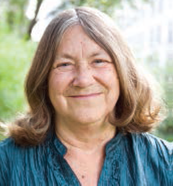 Professor R Simangaliso Kumalo
President of Seth Mokitimi Methodist Seminary, Pietermaritzburg, South Africa
The Preacher as the Resident Theologian for the Local Community
 
---
Is the Easter School For Me?
On the course we aim to offer high quality scholarship and teaching to those in lay ministry. Ordained ministers, from all denominations, are also welcome and those on sabbaticals regularly join us.
Participants come from a range of denominations and a variety of ministry situations.
All are welcome, but some previous study of the bible for the purposes of preaching or leading worship is assumed. However, if you don't lead worship or preach, but feel you would benefit from the course, please do get in touch with us directly.
Price
£495 residential
£295 non-residential