Life Together – LEPs Today and Tomorrow
10am to 4.30pm Saturday 6th June 2020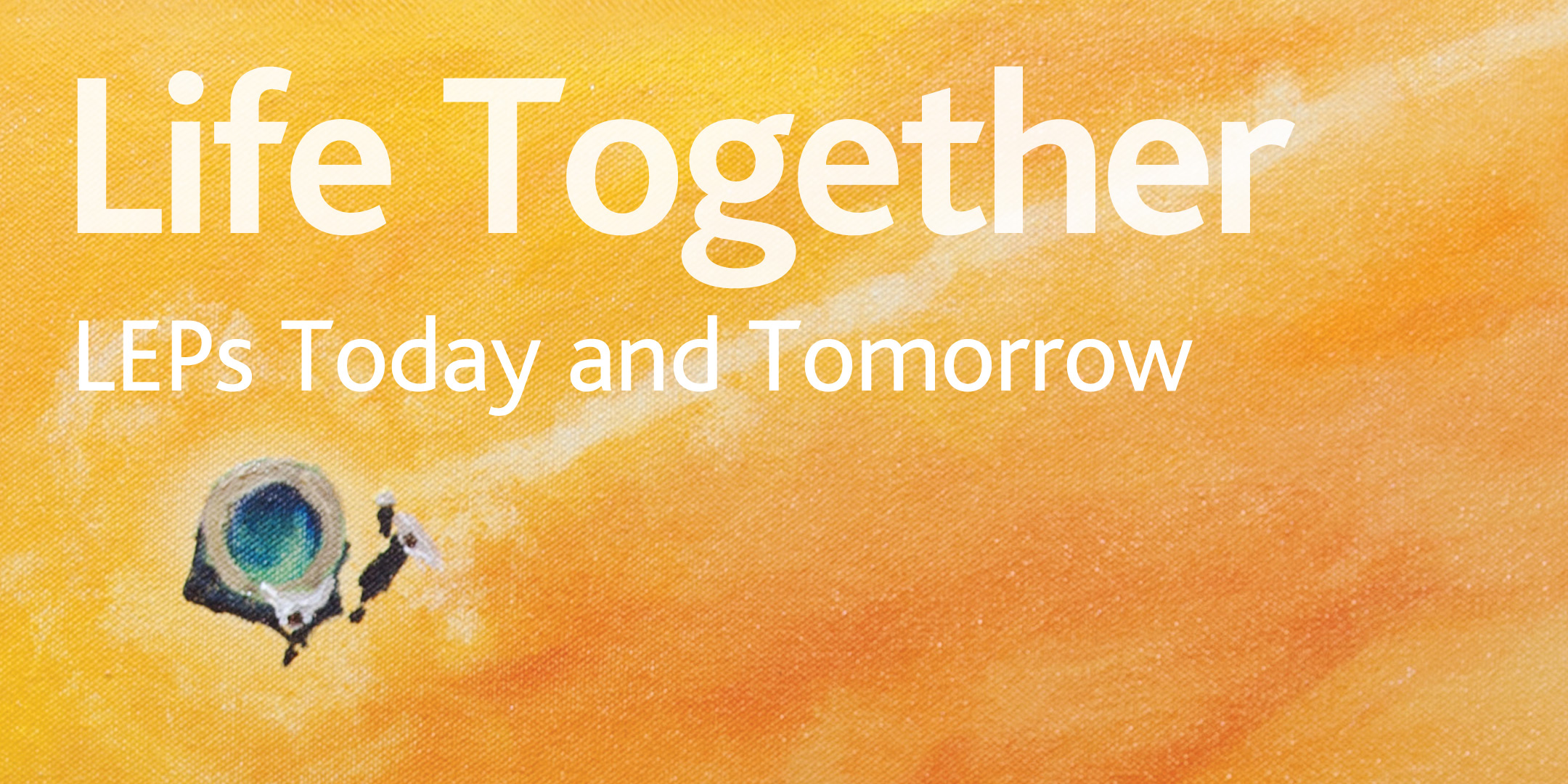 This promises to be both an informative and inspiring day for those ministering in or involved with Local Ecumenical Partnership settings. The day will combine a key note talk by Professor David Ford; worship, workshops as well as providing space for networking and sharing of experiences at the coalface.
Alongside of David we will have Philip Brooks, Ruth Gee and Callan Slipper ecumenical officers for the United Reformed Church, Methodist and Anglican churches, and Catherine Dixon ministering in an LEP leading our workshops.
The conference will be based at Wesley House in the morning and Westminster College in the afternoon. Transport will be available to take delegates between the two colleges if needed.
COST: £35
This includes a hot lunch and tea and coffee on arrival and during the afternoon
For more information and a booking form please contact the Tutorial Office at Westminster College on 01223 330632 or admin@westminster.cam.ac.uk
Book at: lifetogetherleps.eventbrite.co.uk
OFFER
Bookings received before 1st January 2020 are eligible for a 10% early bird discount.