The current honorary Vice-Presidents are: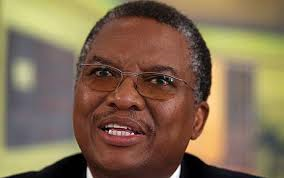 The Revd Dr Mvume Dandala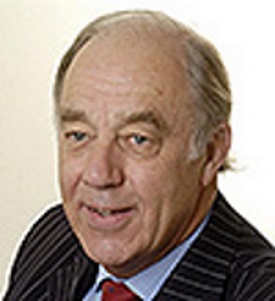 Peter Gutteridge
Peter is the great-grandson of the founder of Wesley House, Michael Gutteridge. Peter has been a solicitor for over 40 years recently retiring as senior partner of a large law firm in Cambridge. He has held a number of important positions in Cambridgeshire and is currently Chairman of the Cambridgeshire Community Foundation and also Chairman of the Varrier Jones foundation which is a substantial charity supporting the disabled.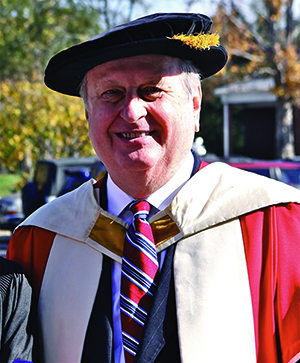 Dr Roger Ireson
Roger W Ireson Ph.D is a member of the World Methodist Council and serves as vice-chair of the Education Committee and is chair of the International Association of Methodist Schools, Colleges and Universities. He has been General Secretary of the General Board of Higher Education and Ministry of the United Methodist Church and a member of the Oxford Institute for Methodist Studies. The son of a United Methodist pastor, Roger was raised in New York and Vermont and educated at DePauw University and Garrett Evangelical Theological Seminary.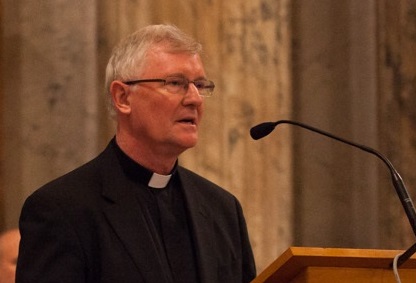 The Revd Dr Tim Macquiban
Rev Dr Tim Macquiban is stationed in Rome as Director of the Ecumenical Office and minister of the Ponte Sant`Angelo Methodist Church. A member of the World Methodist Council, he co-chairs its dialogue with the Baptists. He is a church historian and visiting Professor at the Pontifical University of St Thomas (the Angelicum) Rome.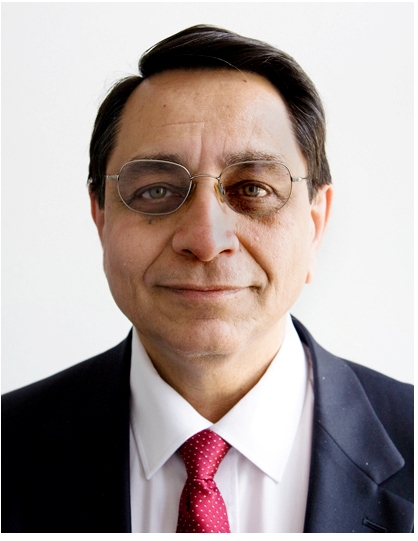 Dr Daleep Mukarji OBE
Daleep Mukarji is from India where he trained as a doctor. In 1994 he went to Geneva to work with the World Council of Churches in their Mission Cluster. He came to London in 1998 to be Director of Christian Aid from where he retired in 2010. He chaired the Working Group appointed by the Methodist Conference 2010 on the Future of Mission. He was Vice President of the Conference 2013-14 and today is a member of the Connexional Grants Committee where he chairs the World Church sub committee. He and his family worship in Methodist Church Muswell Hill, London. He is a Trustee of Action for Children and on the Governing Bodies of the London School of Economics and the London Metropolitan University.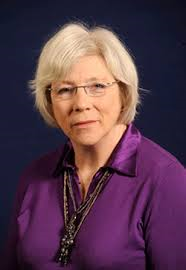 The Rt Hon the Revd Baroness Richardson of Calow, OBE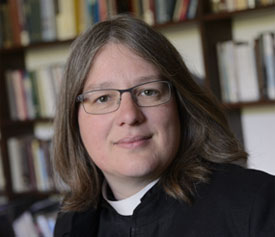 The President of the Friends is the Principal of Wesley House, the Revd Dr Jane Leach