Pauline Kollontai
Fellow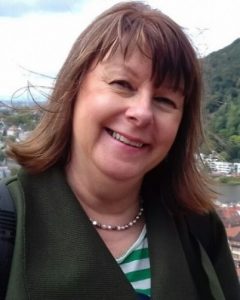 Research interests
My academic qualifications are in the disciplines of Peace Studies and Theology and Religious Studies, and I am an academic practitioner. The primary focus of my research is religion, peacebuilding, and reconciliation. I have undertaken research on the ambivalent nature of religion and its theological roots, religion and violence, and inter-religious peacebuilding in conflict and post-conflict contexts. More recently the focus of my research has been on religion and human rights, religion and democracy, and the contribution of faith-based actors to the United Nations 17 Sustainable Development Goals. In 2019, I was appointed as a member of the Resident Research Interdisciplinary and International Seminar Programme Team on 'Religion and Violence' working at the Centre of Theological Inquiry, Princeton. I am one of the Series Editors of the Routledge book series, Religion Matters: On the Significance of Religion in Global Issues.
Supervisory experience
I have supervised MA post-graduate taught, MA by Research and Ph.D. students at the University of Bradford, The Centre for Mission Studies, Oxford, and York St John University, York. Many of these students have come from outside Europe and North America.  Similarly, I have informally advised or mentored potential students seeking access to postgraduate research degree programmes. I also have experience as an examiner for several doctoral vivas and as an independent viva Chairperson.
Current Wesley House research students
Wan Yin Lim