Pastoral Supervision Publications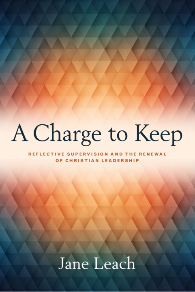 Leach, J, A Charge to Keep I Have: reflective supervision and the renewal of Christian leadership, GBHEM 2020
Introduces the discipline of reflective supervision as a dimension of oversight in the life of the Church.  Presents research evidence in relation to the impact of introducing reflective supervision in the life of the British Methodist Church.
You can purchase the book through Amazon – CLICK HERE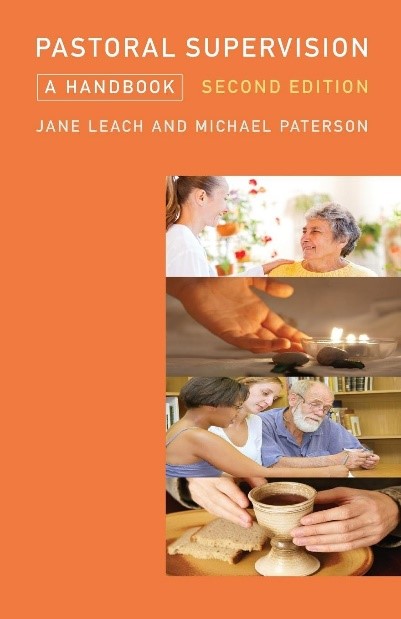 Leach, J & M S Paterson, Pastoral Supervision: A Handbook, London: SCM 2015
Key text in pastoral supervision.  Contains theological reflection on different aspects of the supervisory task and many tools and techniques to use in practice.
You can purchase the book through Amazon – CLICK HERE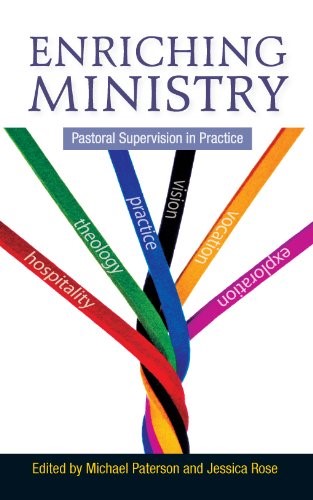 Rose, J and M Paterson, Enriching Ministry: Supervision in Practice, London: SCM 2014
Enriching Ministry offers a more detailed and wide-ranging overview of pastoral supervision and its relationship to other disciplines and fields of study.
Includes a chapter by Diane Clutterbuck
You can purchase this book through Eden – CLICK HERE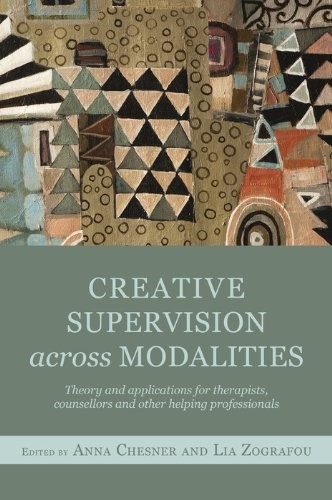 Chesner, A & T, Zografou, Creative Supervision across Modalities: Creative Supervision Across Modalities: Theory and applications for therapists, counsellors and other helping professionals, London and Philadelphia; Jessica Kingsley 2013
The first section outlines the theory underlying creative approaches.  The second section offers worked examples from different contexts including a chapter on supervision as theological education by Jane Leach.
Can be purchased through Amazon – CLICK HERE